, sold!
Buy turds from your fave stars
Shits coming soon...
Kat
Glam Tatti
---
$80
/tatti
19.2K likes
G.O.A.T
Talented Tatti
---
$300
/tatti
10M likes
Bhajji
Doosri Tatti
---
$5
/tatti
214 likes
Pappu
Bichari Tatti
---
$1
/tatti
3 likes
Guruji
Holy Shit
---
$49
/tatti
19.2K likes
Barry
Inspirational Shit
---
$40
/tatti
19.2K likes
For
Stars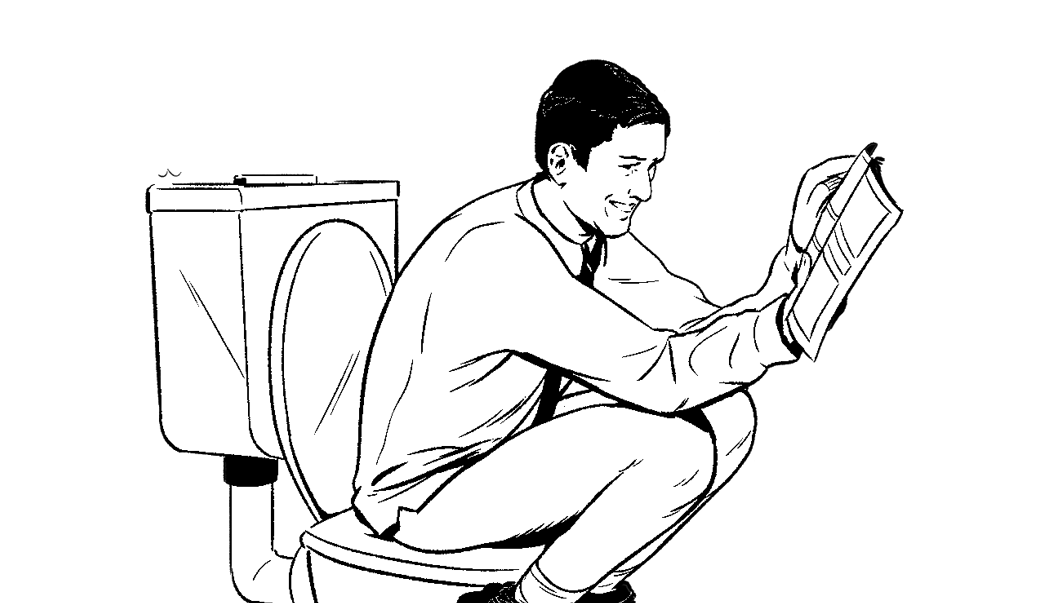 You sell shit anyway - soaps, gutka, underwear, soda and lately your personal lives. This is the final frontier of monetization.
Fully managed packaging, shipping and billing
Recurring revenue stream
Make every poop a payday
Get best prices for your potti
Join now
For
Fans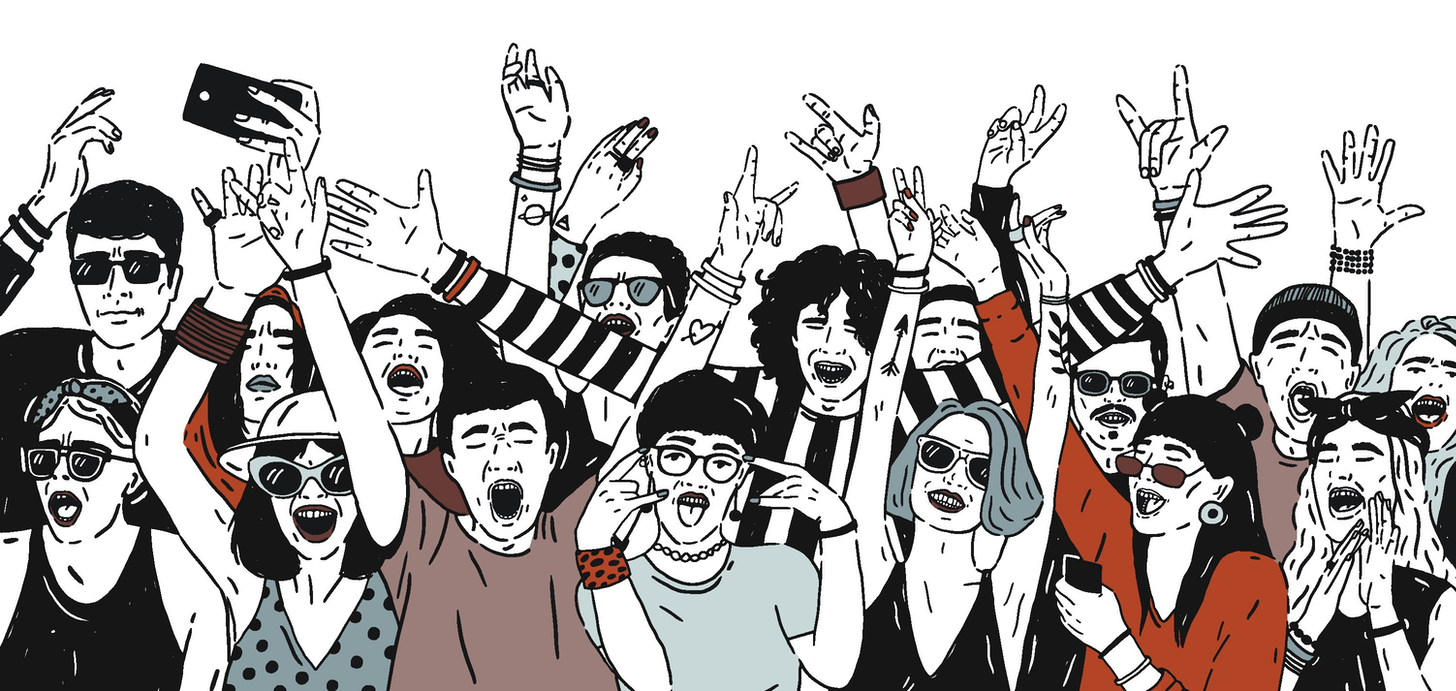 Imagine having your favorite idol's tatti in your living room - be the envy of your friends, neighbours and family.
Star shit delivered at your doorstep within 3 days
Vaccum sealed non-perishable glass case
100% authentic star potti
Get famous potty at best prices
Join now
Can I trust the turd?
That's the key question! How can you be sure that the doo-doos actually came from the butthole of your favorite star, and not some random commoner? (ewwwww)
Here's how we ensure 100% authenticity.
All stars post video messages verifying their poop's authenticity
All shit packages come with the star's personal autograph
Our quality assurance team runs regular gene matching audits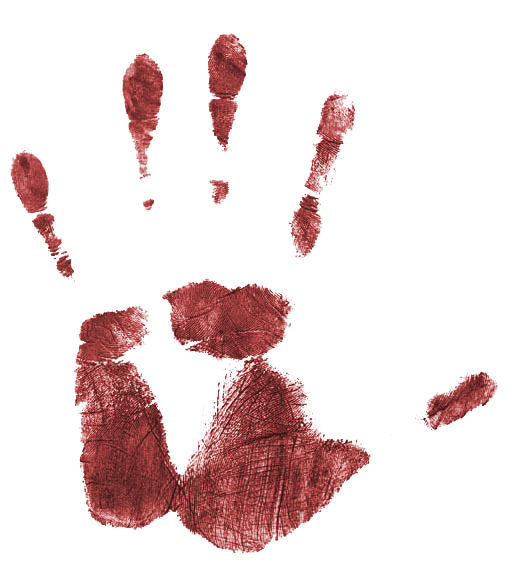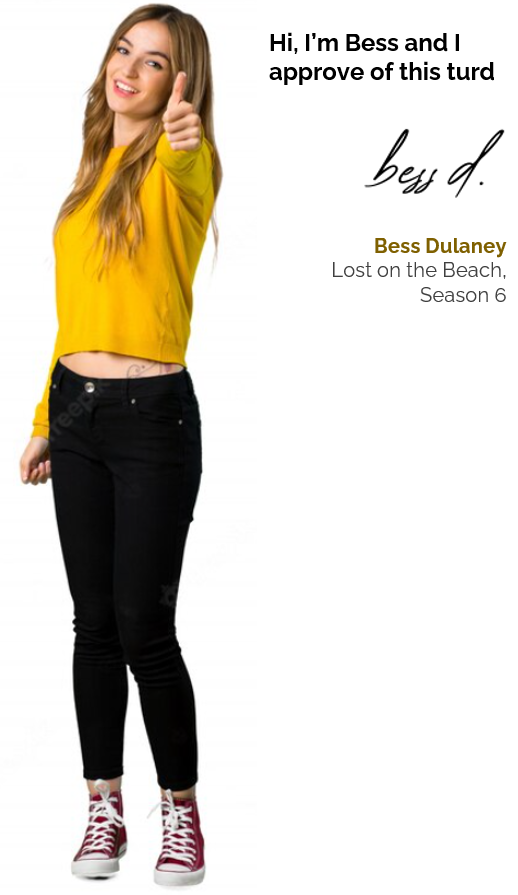 shit for smiles
At Famoushit, we firmly believe that someone's shit could be someone's solace. Under our "Shits for smiles" program, famous stars donate a free shit every week to the needy.
Win-Win!
Bhajji's lindi was everything I hoped for - twirly
Prosenjit Sikdar
Fan
Famoushit revived my career - I realized I could deliver more shits than hits
Danny Linkard
Star
I realized all my previous work was shit anyway - this is the purest form of my art
Susie Alkin
Star
With Gurugji's goon in my living room, my home is harmonious
Arjun Sharma
Fan
Disclaimer
In case you didn't realize this, this website is not a real product, but build for humorous purposes
You get absolutely nothing in return